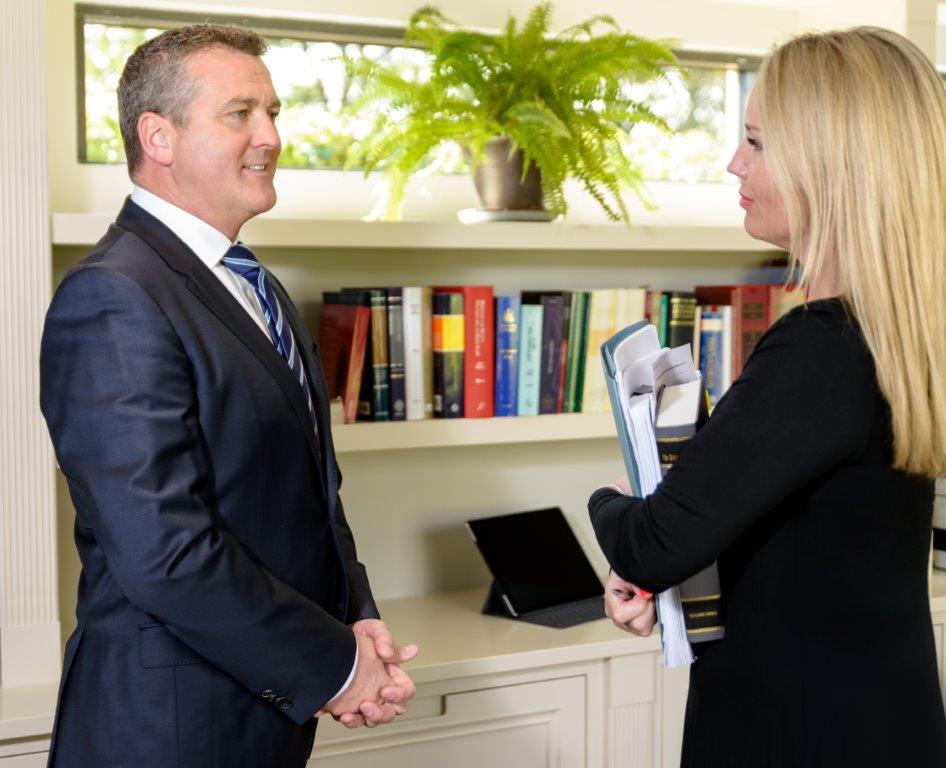 Damien is an experienced Conciliator, having been involved in hundreds of conciliations over the last twenty years.
Conciliation differs from mediation in many respects but most significantly with regard to the fact that the conciliator is required to make a recommendation to the parties at the conclusion of the process where the parties are unable to reach a resolution.  A mediator does not make any recommendation.   This simple difference significantly alters the dynamic of the two processes.  Damien's experience as a lawyer and mediator enables him to balance the dual role that a conciliator is required to fulfill, namely seek to resolve the dispute between the parties, and where it cannot be resolved recommend an appropriate resolution taking account of the parties' respective legal rights and obligations.
Damien is currently taking appointments as Conciliator and also separately available to advise parties involved in conciliations.
Experience
Damien's conciliation experience is extensive and includes resolving disputes
between commercial entities in all forms of contractual arrangements including traditional build, design & build, EPC, and many other contractual structures.
between local government authorities and main contractors under public works engineering contracts.
between main contractors and clients under all forms of the FIDIC contracts, ICE, IEI, RIAI, RIBA and many other standard form and bespoke contracts.
between parites involved in major infrastructure projects including rail, marine, road, motorways, bridges and power plants.
between parties in relation to warranty claims in respect of breach of warranty.
between parties involved in respect of commercial developments including office projects, retail, residential and leisure facilities.
between main contractors and sub-contractors.
between employers and their professional teams including architects, engineers and other professional advisors.
between specialist mechanical and electrical contractors / consultants and employers / contractors.
involving the calling of bonds and enforcement of parent company guarantees.