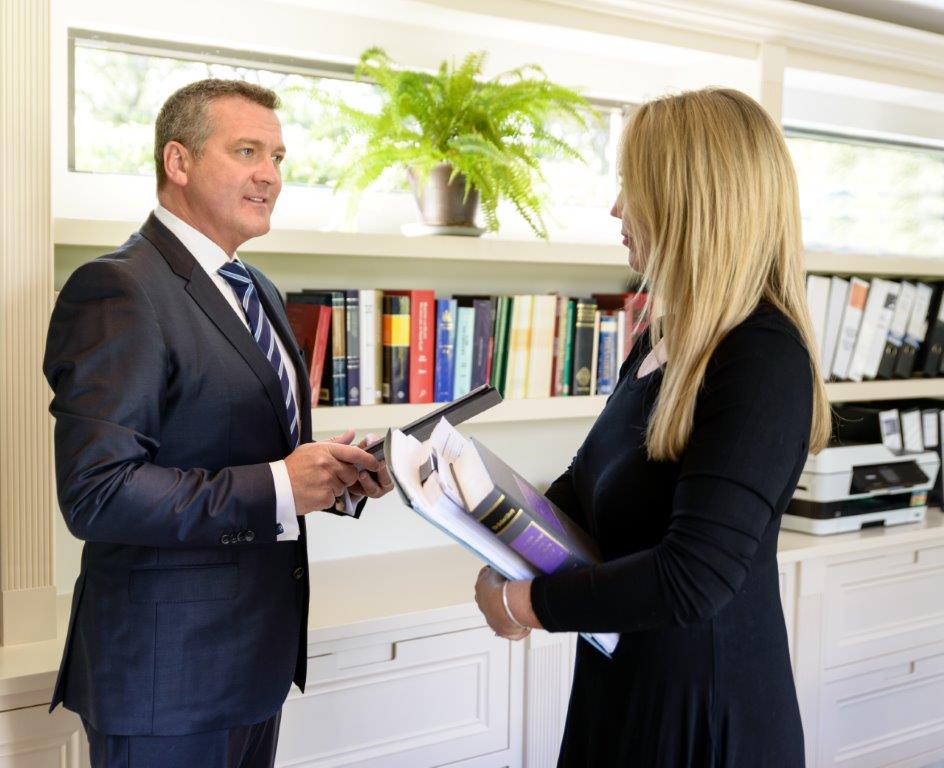 Damien is a CEDR Accredited Mediator and an Accredited Mediator with the Chartered Institute of Arbitrators (CIArb).  Damien has acted as a mediator in both construction and commercial disputes.
Damien is recognised as one of Ireland's leading construction and engineering lawyers with vast experience in all aspects of dispute resolution in construction, engineering and energy claims including mediation.  Damien is a "Leading Individual" in Construction law in Ireland as ranked by the Legal 500 2015 for EMEA.  Damien has extensive contentious and non-contentious construction and engineering law experience advising clients in bringing major infrastructure and energy projects from inception to conclusion.
Experience
Damien's mediation experience is extensive and includes resolving disputes
between commercial entities in all forms of contractual arrangements including traditional build, design & build, EPC, and many other contractual structures.
between local government authorities and main contractors under public works engineering contracts.
between main contractors and clients under all forms of the FIDIC contracts, ICE, IEI, RIAI, RIBA and many other standard form and bespoke contracts.
between parties involved in major infrastructure projects including rail, marine, road, motorways, bridges and power plants.
between parties in relation to warranty claims in respect of breach of warranty.
between parties involved in respect of commercial developments including office projects, retail, residential and leisure facilities.
between main contractors and sub-contractors.
between employers and their professional teams including architects, engineers and other professional advisors.
between specialist mechanical and electrical contractors / consultants and employers / contractors.
involving the calling of bonds and enforcement of parent company guarantees.